We are an IT background team of Professionals, after Covid-19. Most of the business activities are moving open area or remote away from Karachi city fast & crowded life.
so we come up with an IDEA to start FARM HOUSES DEALS.
we have acquired a piece of LAND in DHABEJI THATTA, TOTAL 60,000 SQYARDS, which is city near by just 1hr Drive. also near CPEC ECONOMIC ZONE.
more details can be found at our 99deals page.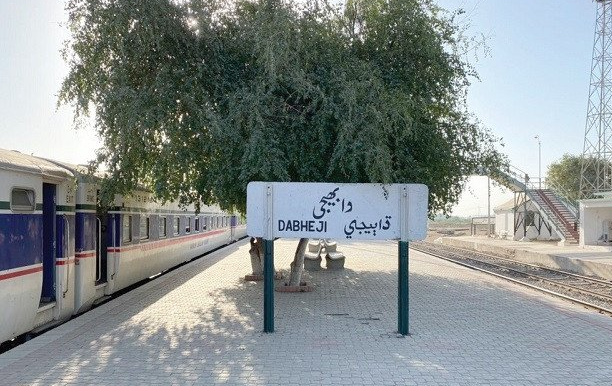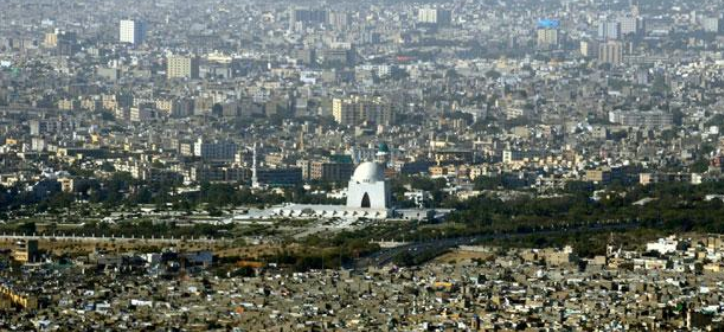 Karachi maintains its 134th rank in the listing of 140 cities, only managing to fare better than Port Moresby, Dhaka, Tripoli, Lagos and Damascus. The cities have been ranked according to qualitative and quantitative factors falling broadly in the categories of stability, healthcare, culture and environment, education and infrastructure.
investors are welcome in the Farming Industry
our investment deals are start with 100,000 only