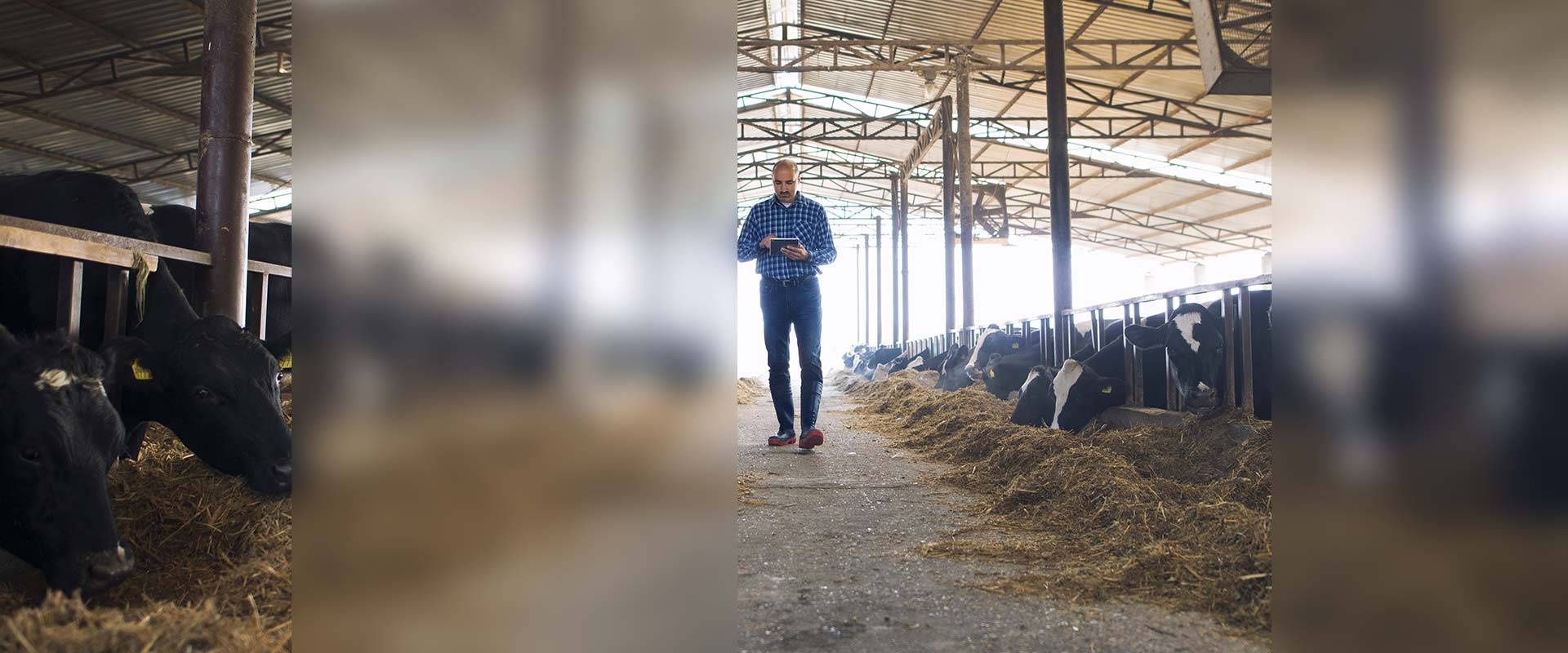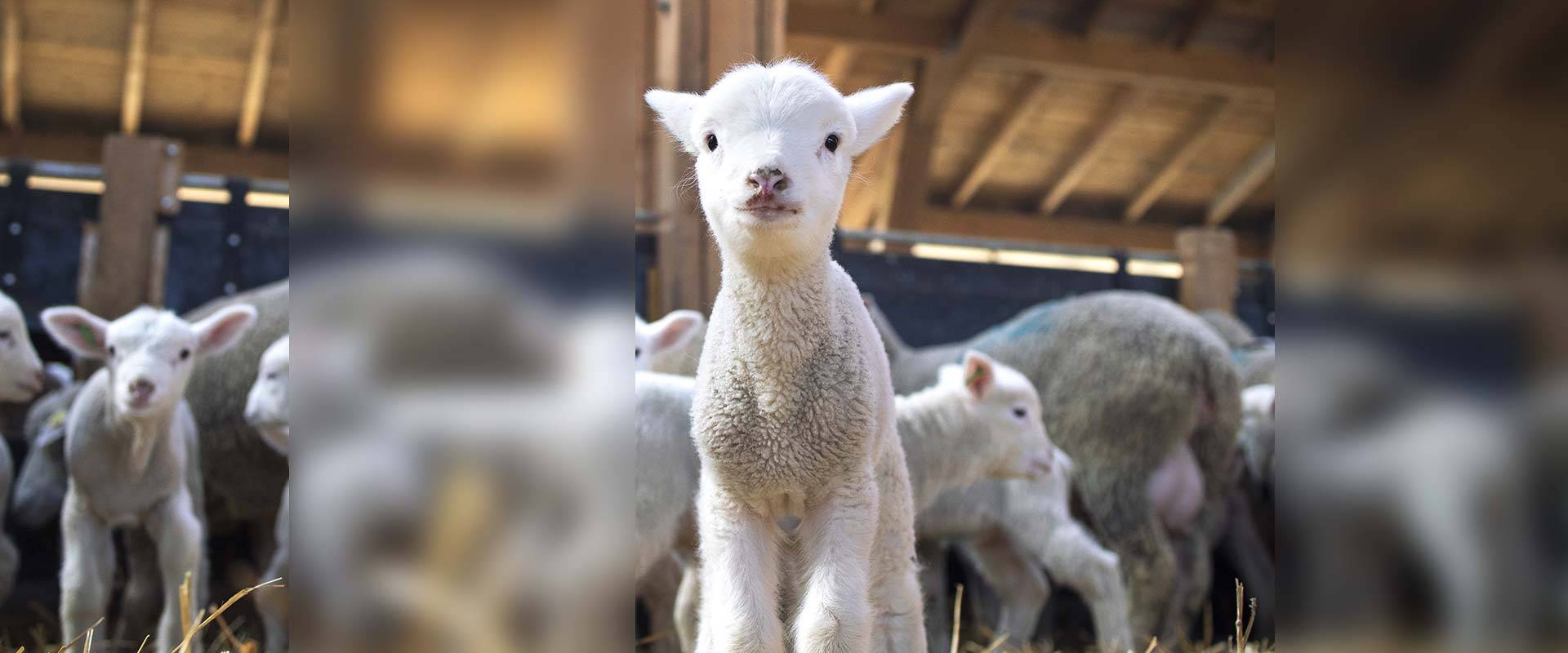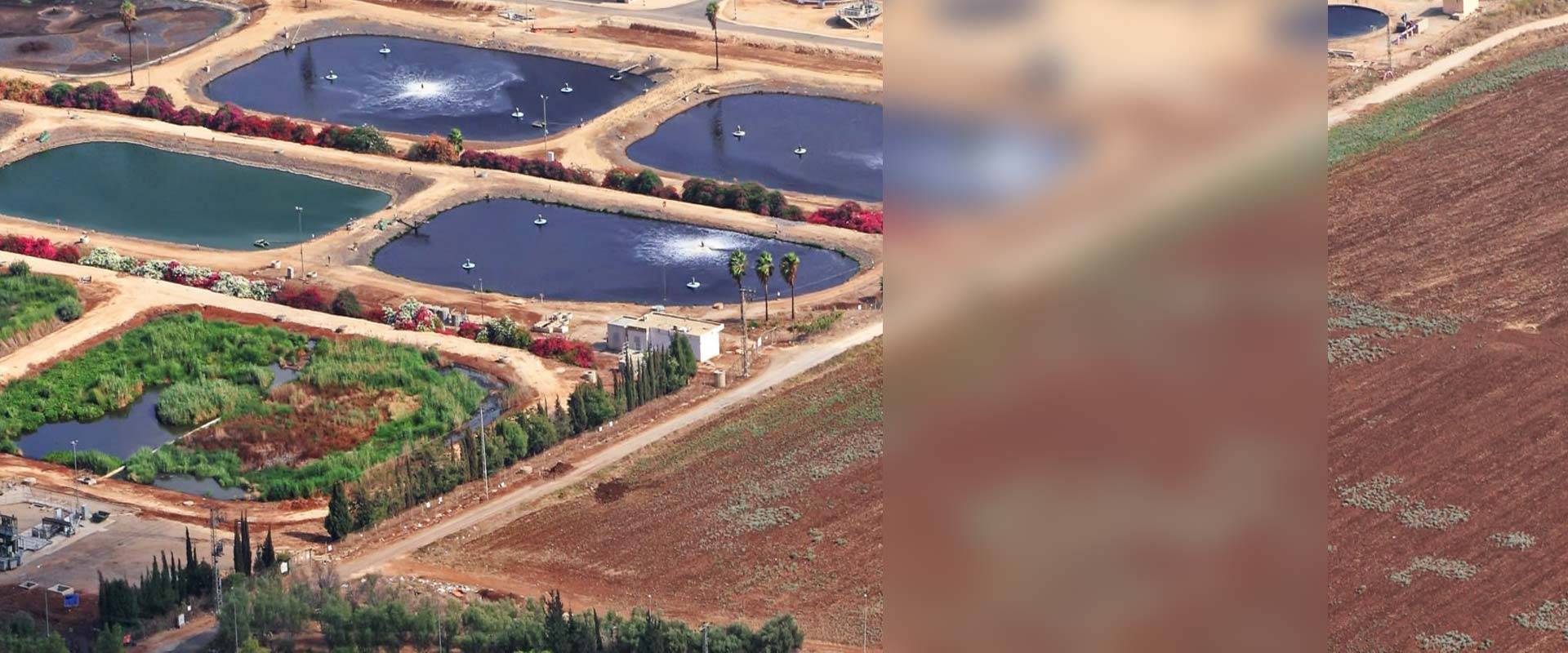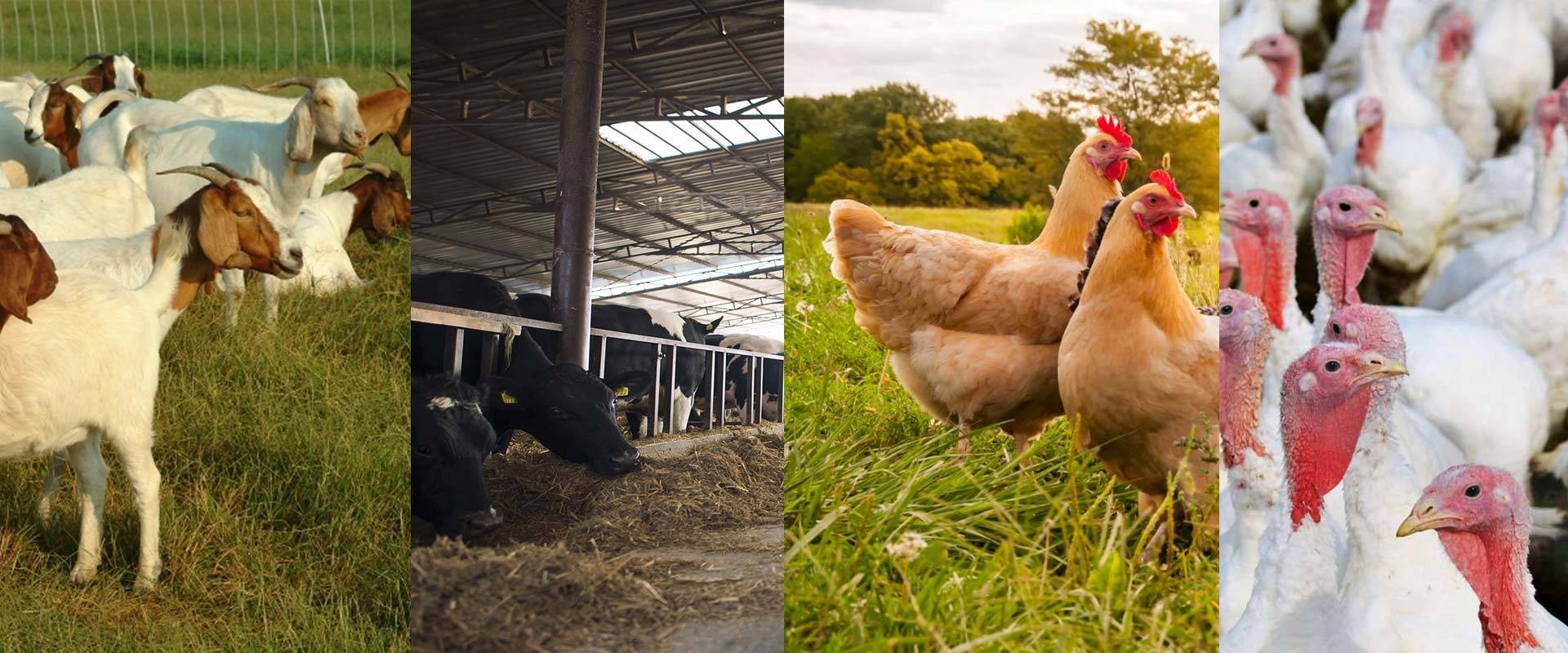 Full 1

Full 1

Full 1

Full 1
OUr Deals
Live Stock Farming


Step into the World of Organics!
Let the first step

be firmly anchored!
Organic farming offers an alternative agricultural system. It initially began in the early in the 20th century. The advent of pesticides brought in its benefits and pitfalls simultaneously. It is more healthy relying on compost manure, green manure, and bone meal.

we Harvest original crops pesticides free seasonale like, chillies, tomato, rice and others as per weather, also feed crop for our sheeps, goats & cow also ducks.

increasing biodiversity can be achieved by diversifying the range of habitats or vegetation structures available at a site.  planting or seeding with native tree and shrub species, or occasional soil disturbance.  for example  by allowing wildflowers to flower for nectar provision and to bear seed as food for birds. Site drainage can also have an important impact.

a high protein diet can help your indigenous chickens grow faster. Animal by-products are generally some of the best quality protein sources for your chickens. You can also supply them with some plant protein

root colonization by symbiotic microbes can raise crop yields by promoting the growth of both shoots and roots, by enhancing uptake, fixation, and/or more efficient use of nutrients, by improving plants' resistance to pests, diseases, and abiotic stresses that include drought, salt, and other environmental .

Farming of livestock includes both beef and dairy cattle, sheep, goats, horses, buffalo, and camels; the raising of birds commercially for meat or eggs (i.e., chickens, turkeys, ducks, geese, …

The simplest and oldest form of fishing, collecting by hand, is still done today by both professionals and nonprofessionals along the shore during ebb tide in shallow water and in deeper water by divers with or without diving suits.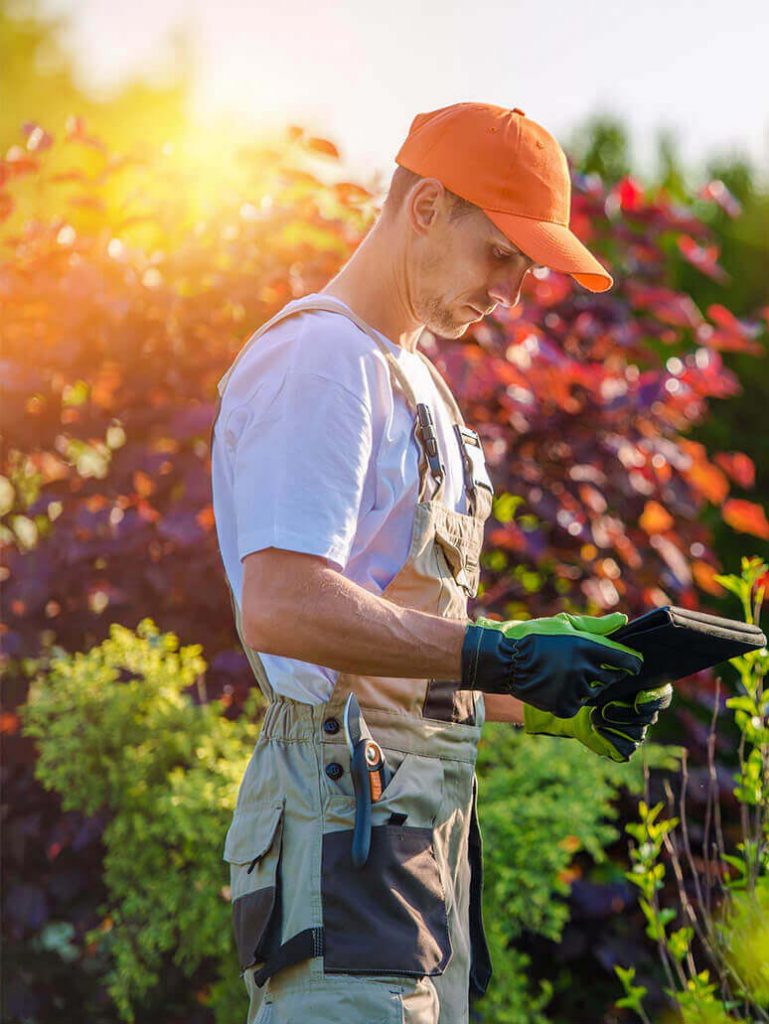 YOUR ORDER OF 20 Goats OR MORE

chikoo being the powerhouse of nourishment, it keeps the bones strong and healthy. The fruit is rich in folates, potassium, magnesium, calcium, phosphorus and iron, and can be consumed regularly, so you do not need supplementary medicines later in life.

Ducks can serve many purposes on the farm whether it is providing eggs or meat or even helping with pest control. Most breeds are known to have good temperaments, making them a good choice for farms with small children. 

Selling chicken eggs from a small homestead is more than likely not going to produce a profit. If you figure the costs of your inputs such as the cost of feed, labor for chores, and start-up costs,
BETTER GO WITH A BIG SETUP OF FARMS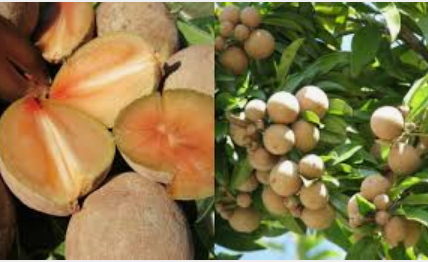 It takes about 6 to 7 months from flowering to maturity of fruits. The young plant is likely to damage due to the high sunlight, dry and hot wind. Chikoo can grow in both arid and humid environment. In summer, it can live up to 6 to 7 days without water and in winter water it in 20 to 25 days
we have started with a small FARM OF 120 CHIKOO TREES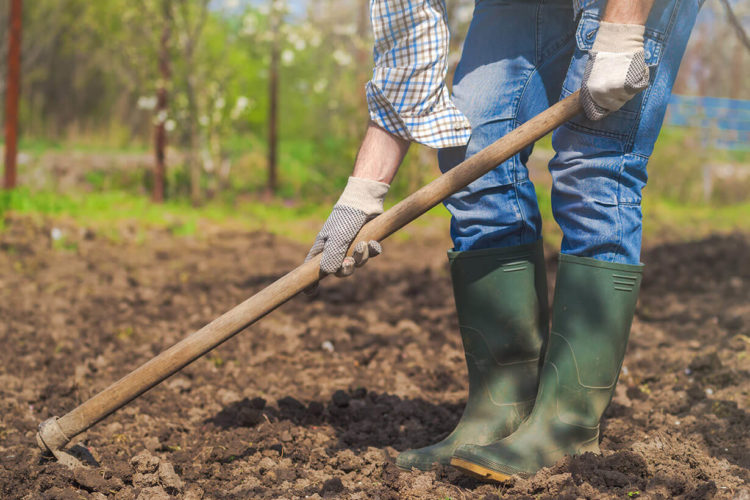 Neem is a natural herb that comes from the neem tree, other names for which include Azadirachta indica and Indian lilac. The extract comes from the seeds of the tree and has many different traditional uses. Neem is known for its pesticidal and insecticidal properties, 
we have started with a small FARM OF 200 NEEM TREES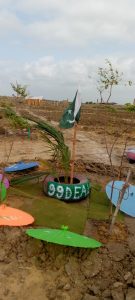 Posted on August 14, 2021
Our team has celebrated 14th August on side with our staff.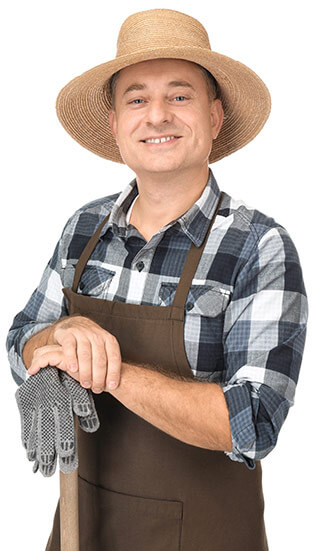 Looking to do Organic Farming?
Start with us, come up with an Idea & partner with us.
Smiles are

true testimonials!
After success of our farm development at 40 Acre Land in Gharo, we have come up with organic farming idea, to bring smile on our customers life, Grow original food , original animals, original eggs. SAY NO TO CHEMICAL FOOD

Our products are healthy chemical free.

we believe in original farming, no chemicals no pesticides

Our chikoo & coconuts are chemical free.

we are working local farmers to get more from our damage soil by enriching soil treatments.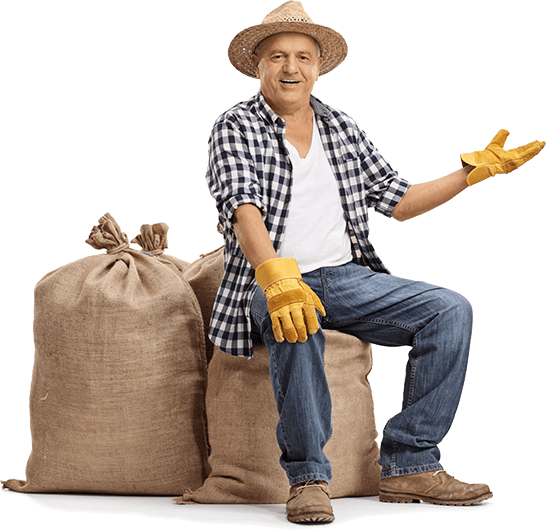 Let us resolve to go green
Go green, go natural....we love to help you!
iYOU CAN START YOUR OWN BUSINESS, GET ADVISE & SUPPORT FROM US
Let us bring back a green Earth!
Saleem Bukhero, STARTED Goat farming last year very satisfied with the breed, we have chosen for 2022 QURBANI SEASONS

Organic farming is beneficial to a wide range of organisms. It restores the biodiversity of the core resources and habitat of the region. The symbiosis between flora and fauna, animals, and humans with a chemical-free environment is paradise on Earth.